Finding the right auto insurance policy can be a nightmare. With so many different options and so many ways to reduce or increase the cost to you, it can take a seasoned expert to figure out exactly what you need. Here are some pointers to help you find the coverage that is right for you.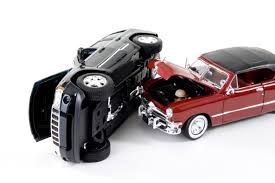 One way to save money on your auto insurance is to buy your policy over the internet. Purchasing your policy online incurs fewer costs for the insurance company and many companies will then pass on those savings to the consumer. Buying auto insurance online can save you about five to ten percent annually.
Learning about car insurance can help you to find the best policy and rate for you. You want to make sure that you are covered and you should understand that coverage so that you know what you are paying for. Property damage liability covers you in the event that your vehicle hits someones property. It is a required coverage in all but 3 states.
To save money on your insurance, consider what making a claim will cost you before reporting it. Asking the company to make a $600 repair when you have a $500 deductible is only going to net you $100 but may cause your premiums to go up more than that, for the next three years
If you truly don't use your car for much more than ferrying kids to the bus stop and/or to and from the store, ask your insurer about a discount for reduced mileage. Most insurance companies base their quotes on an average of 12,000 miles per year. If your mileage is half that, and you can maintain good records showing that this is the case, you should qualify for a lower rate.
When it comes to saving some serious cash on your automobile insurance, it helps tremendously if you know and understand the types of coverage available to you. Take your time to learn about all the different types of coverage, and find out what your state requires of you. There may be some big savings in it for you.
If at all possible, you should limit your insurance claims if you want to save money on your policy in the long run. If you have a little fender-bender with someone, the two of you can decide to handle it without involving the insurance company. Getting insurance involved for every scratch on your car will send your premiums through the roof.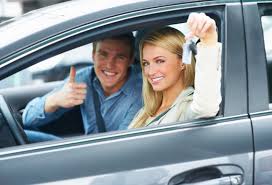 Do not try to claim your car is worth more than it really is. It's tempting to think that in case of an accident you might end up with a check larger enough to go out and buy that luxury car you've always wanted. It doesn't work though because insurance companies only pay the fair market worth of your car, not what you claimed it was worth.
Purchasing auto insurance can be like driving in a town in the middle of no where without a map. Every turn you take you only get more and more confused. With a little bit a guidance however, it can be much simpler. Apply the principles in this article and you should find what is right for you. More information on this website